Our e-shop is a part of Izy shoes retail stores. Here you can buy your favorite shoes online
All our staff at Izy shoes work for your ultimate satisfaction.
Our services offer security and therefore emphasizing the high quality at low prices. Having always in mind the fashion trends and comfort we take care of your distinct steps.
We will be gald to serve you.
You can also find us in our Eshop points and Stores :
PENTELIS AV. & PELLIS 3, 15234 CHALANDRI, ATHENS- GREECE
Monday- Wednesday - Saturday 9:00 - 16:00
Tuesday- Thursday - Friday 9:00 - 21:00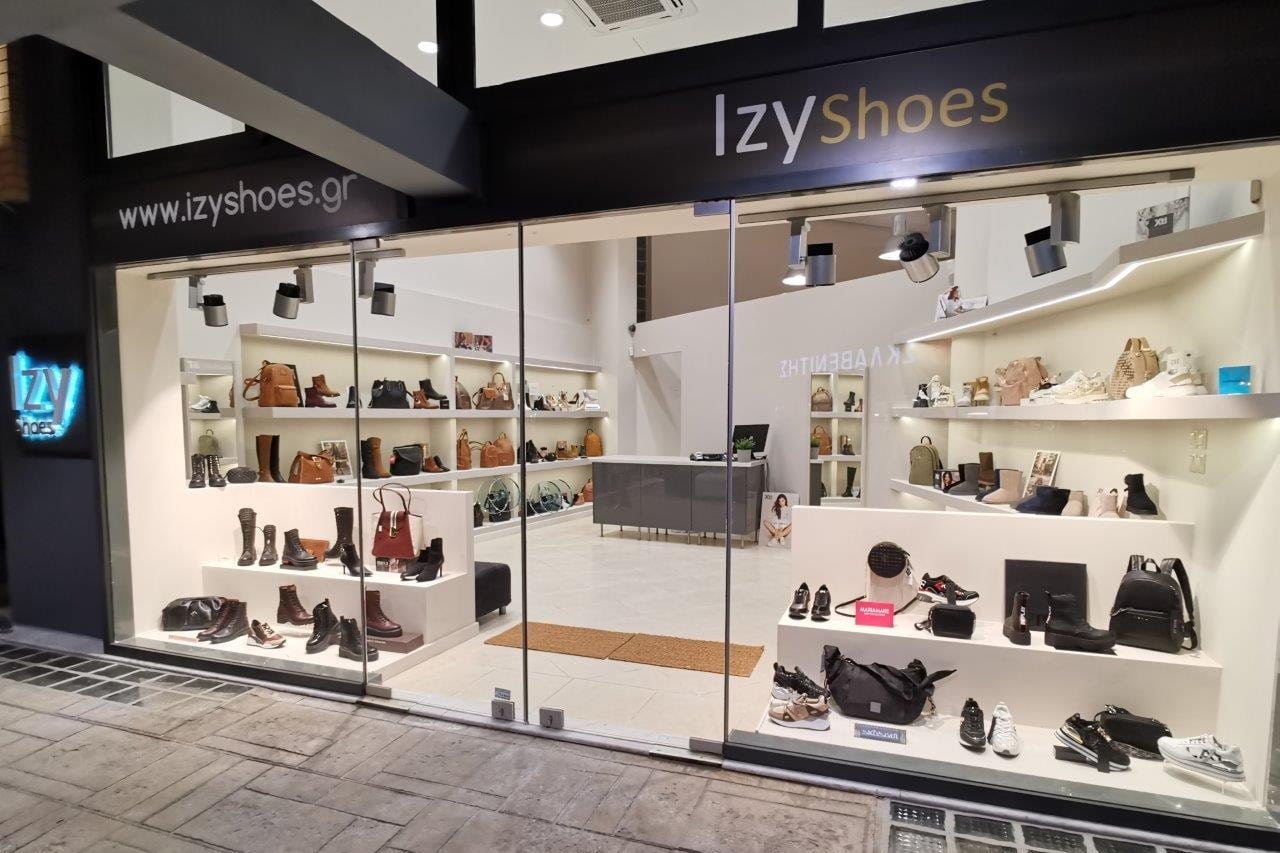 Pentelis Av. & Pellis 3
Chalandri, 15 234
Athens - Greece

(+30) 211-800-2431
support@izyshoes.gr
Information
My Account
Copyright © 2013-2021 NAT-M.EPE, IzyShoes. All rights reserved.